Oklahoma's Largest
CAT AND DOG Sanctuary
Established in 1984, Free to Live Animal Sanctuary is the largest nonprofit, no-kill animal sanctuary in Oklahoma.
Whether they are strays, abused, mistreated, neglected or extreme medical cases – all of our dogs and cats will live out their lives with love, companionship and a sense of family from our dedicated staff and volunteers. With your help, we can ensure every animal is free to live!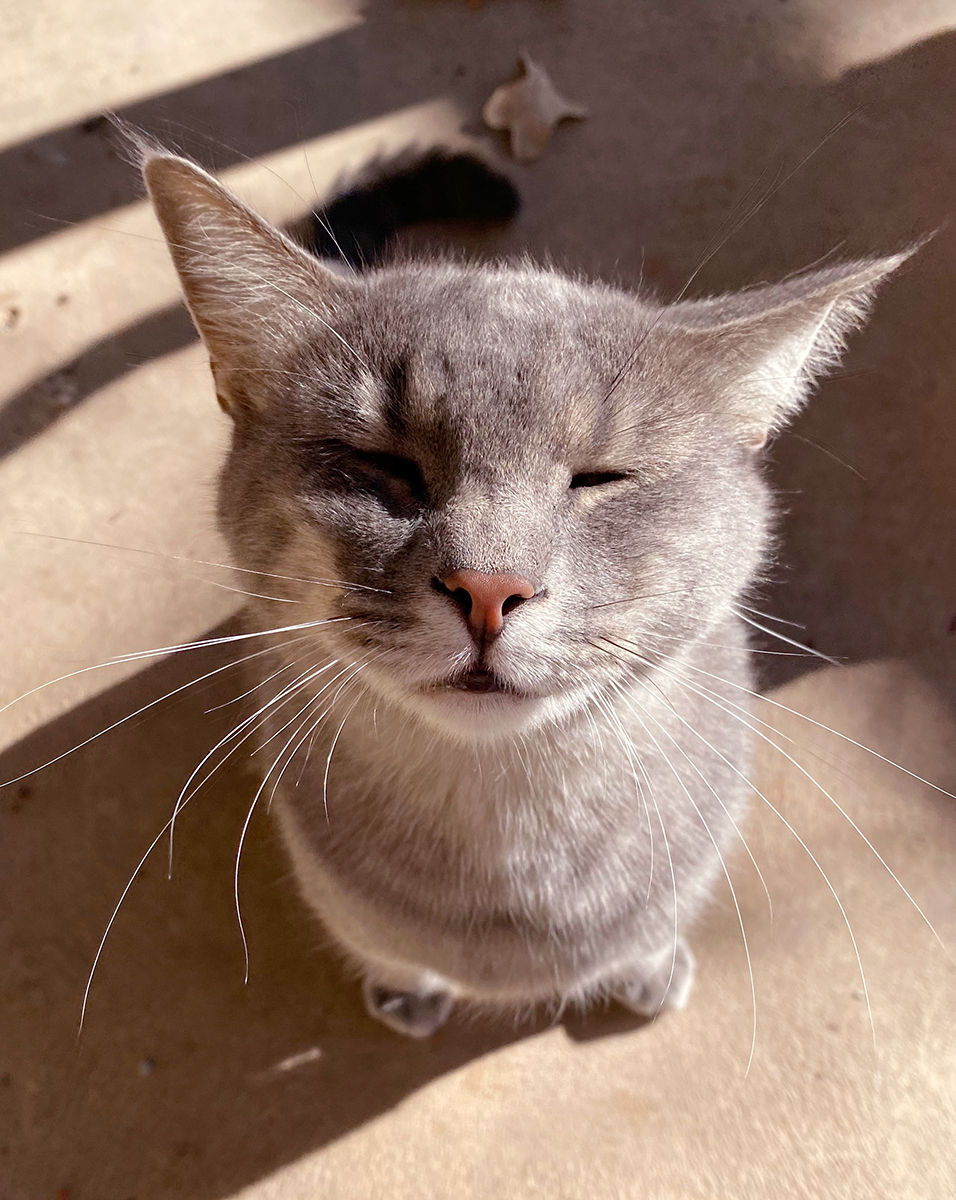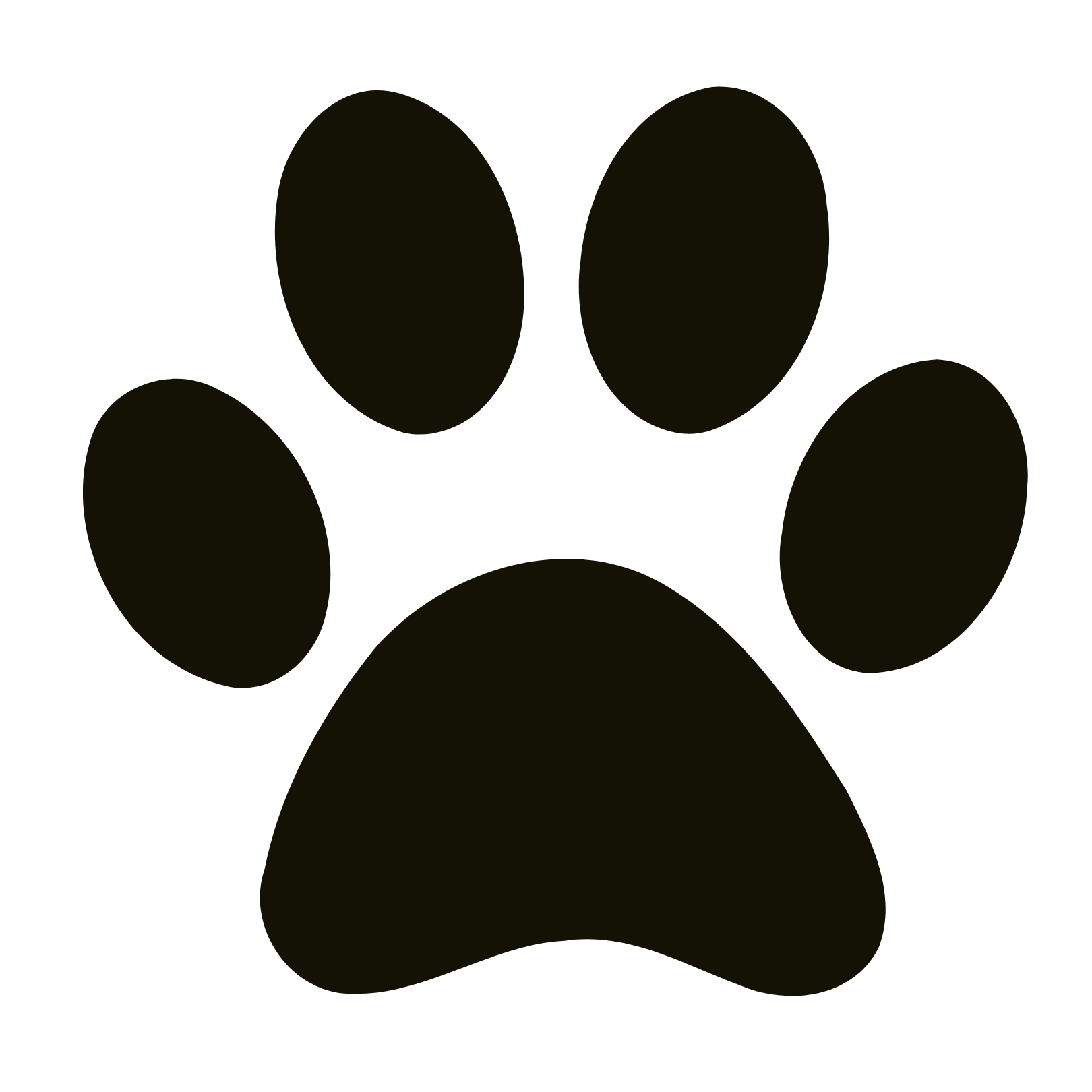 There is no place like a home, and our Free to Live dogs and cats are ready to meet your family.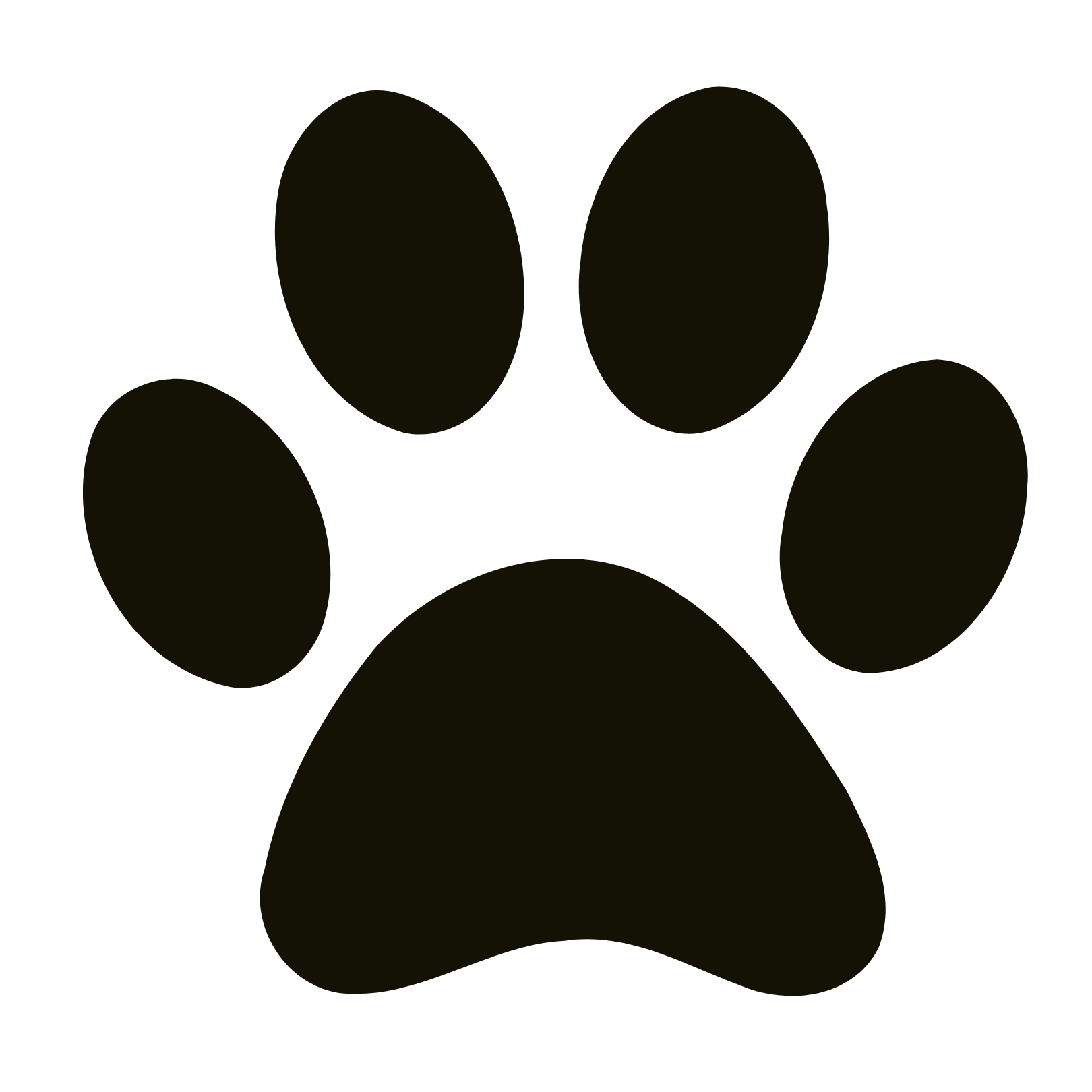 Join us in saving some of Oklahoma's most vulnerable dogs and cats with a gift to their care.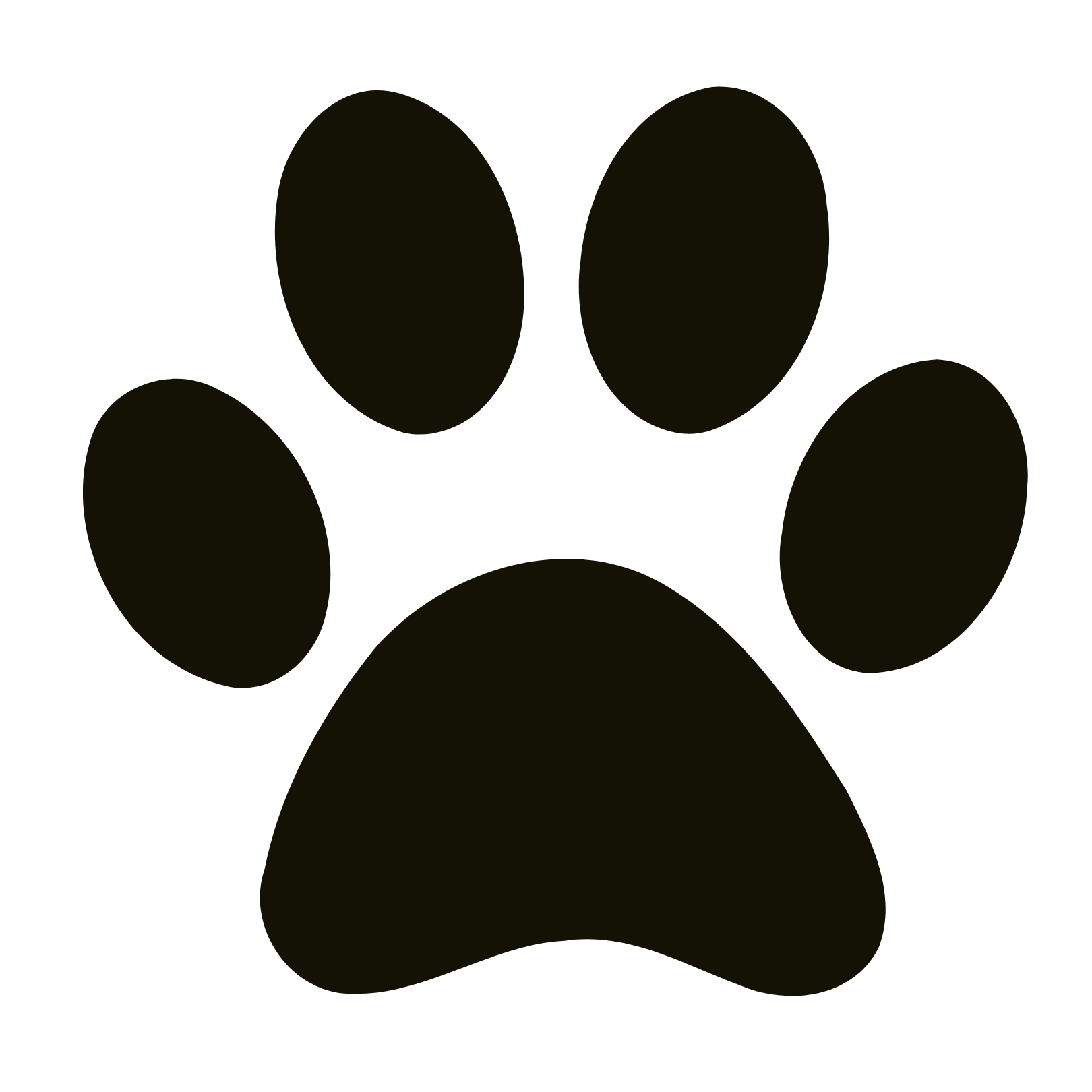 Volunteering at Free to Live is a fun, rewarding experience and it makes a huge difference in the lives of our animals!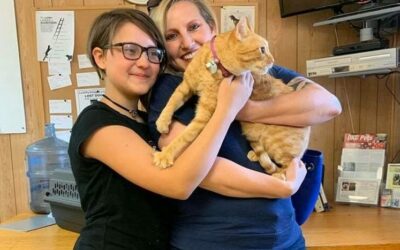 As we discussed in a previous newsletter, feline immunodeficiency virus (FIV) attacks the immune system of cats, leaving them vulnerable...
read more