Volunteer with us
Volunteering at Free to Live is a fun, rewarding experience and it makes a huge difference in the lives of our animals! There are plenty of volunteering options to choose from and our calendar below displays available times to participate. Please remember we are a working sanctuary, so please be prepared to contribute to the day-to-day operations with your visit!
All volunteer positions require closed-toe shoes and clothing you don't mind getting dirty.
Also, please remember you must register for a volunteer position in advance of your visit. Also individuals under 18 years old must have a parent with them to sign the volunteer wavier on your first visit.
 Spring Schedule
Once you reserve your spot, please arrive 15 min. prior to your shift to complete needed paperwork. Continued no-show, no-call shifts will be banned from volunteering in the future. If you are under 18, your parent will need to accompany you on your first visit to sign necessary paperwork.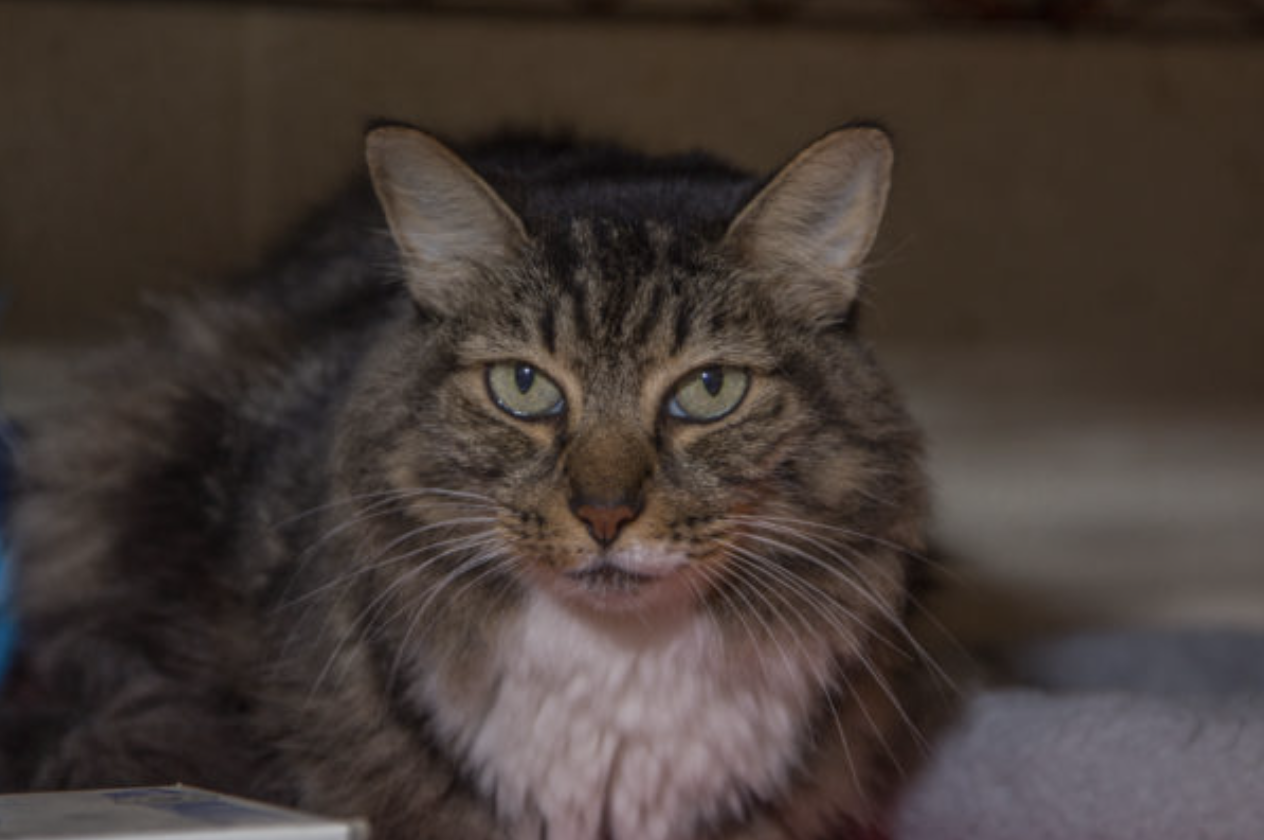 Cattery Volunteers
We are open to cattery volunteers: *Please note you must be 14 to work alone in the cattery. You will need to have a waiver signed by your parent upon arrival and we ask that your parent stay for first shift. 
Tuesday, Wednesday, Thursday, Friday, Saturday
10 a.m. to noon: – Clean and wash litter boxes.
1 p.m. to 3 p.m. – Cat Enrichment (Social Time)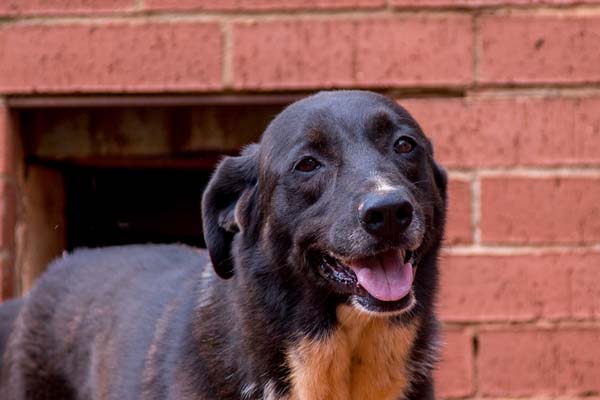 Kennel Volunteers
*Please note you must be 18 to volunteer in the kennels. If you would like to bring children to interact with the dogs, the best time is during our Cat and Dog Fun Days on the first and third Saturdays each month. 
Tuesday, Wednesday, Thursday, Friday, Saturday
10 a.m. to noon – Scoop Kennel Runs, Laundry and Dishes
1 p.m. to 3 p.m. – Afternoons are saved for enrichment with the dogs! We like volunteers to interact with the dogs in dog walks, and play!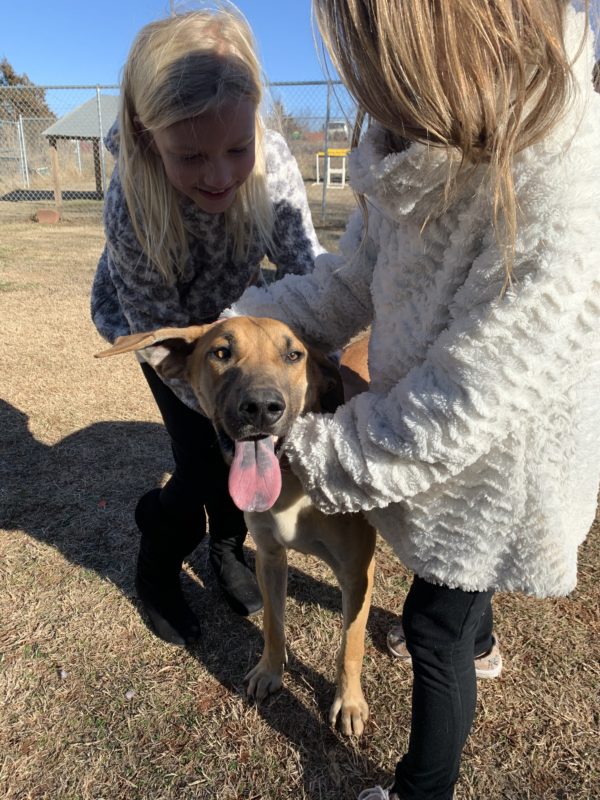 Family Visits
We love our Free to Live families and we love when parents want to share animals with their children! The best time for families with kids younger than 14 to visit is on the first and third Saturdays of each month for Cat and Dog Fun Days. You can hang in dog walk with pups, or spend some time petting cats on the patios. It's a fluffy win for everyone!
Upcoming Dates:
May 6 from 1 p.m. to 3 p.m.
May 20 from 1 p.m. to 3 p.m.
June 3 from 1 p.m. to 3 p.m.
June 17 from 1 p.m. to 3 p.m.
July 1 from 1 p.m. to 3 p.m.
July 15 from 1 p.m. to 3 p.m.
We have space for 10 participants each Cat and Dog Fun Day! Register in advance to reserve your space!
Groups of 5+ people
On 20-acres and with 300 animals, our needs vary based on season. We often utilize work groups to complete large projects on property
We have the following winter projects we would love a group to complete. Some of the projects have a donation opportunity for groups who are interested.
Flower Bed Weeding (Possible donation opportunity: gardening gloves and tools)

Painting Runs in Cattery

(We would love to have  groups donate paint and supplies to this project)
Spring Cleaning (No supplies needed)
Scrubbing and Deep Cleaning in our Senior Dog House
(No supplies needed)
Enrichment Toy Prep (We have enough frisbees to hang on the dog runs. We need them to be attached to hooks and filled with peanut butter. We also have Kongs for everyone on the property. We would love to have a group purchase dixie cups and plant a cat grass treat for all of our cat residents.)
Work groups should plan on arriving by 10 a.m. and allowing at least 2-3 hours for their projects.  We like to wrap each visit with some fun time in dog walk or in the cattery playing with the residents. 
We host large groups on available Saturdays throughout the year. Please email info@freetoliveok.org with your preferred project and requested Saturday. We believe in slow love just like our senior animals out here, so please allow at least five days for a scheduling response. It is important to schedule early to reserve your date and project.