Free To Live is a non-profit sanctuary for stray, abandoned and mistreated dogs and cats. It is the largest no-kill sanctuary in Oklahoma. We are a small group of animal lovers who have been carrying on the mission of founders, Bill and Pat Larson, for the last three decades.
We meet each dog or cat where they are socially and/or medically, providing the treatment they need to live their fullest lives. This focused care can sometimes take months to years depending on the level of need. 
Our mission is simple:
We rescue stray, abused and abandoned dogs and cats and give them care and sanctuary until they are placed in forever homes. Those who are not adopted due to severe medical and/or temperament needs live their life with companionship, care and love from our team of devoted volunteers and staff. Through these life commitments to animals in need we teach humane animal care to our community, state and beyond.
We believe in a place where our dogs and cats can be just who they are – regardless of promise of adoption – which is why we commit to each of them for life. Even if they go into a home for just one day or ten years and then are returned, we keep them safe and healthy throughout the remainder of their lives.
We know there is no place like a home, but for many of our residents – home is Free to Live. That is why we work daily to provide for not only their physical needs, but also their mental. Our enrichment program utilizes a mixture of toys, feeding patterns, play yards, walking trails and training stimulation. We are always looking for ways to help our dogs and cats thrive. 
Free To Live began as a dream of Bill and his late wife Pat Larson. In 1982, the Edmond couple purchased 20 acres of land north of Edmond and began construction. The Larsons and a handful of dedicated volunteers did much of the work. On August 7, 1984, Free To Live opened its doors and the Larsons' dream became a reality. We have stayed true to their original mission of helping Oklahoma's homeless animals. We do not take owner surrenders, because these animals already have someone to advocate for them.

Our founders believed homeless dogs and cats needed our support the most, especially those who fall into rural areas and have no options but a life on their own for as long as they can survive the elements. We employ a variety of methods to help secure these abandoned animals – from humane trapping to days of sitting alongside them and earning their trust. These shy, shutdown dogs and cats deserve a chance to know love, kindness and hope.
Free To Live has a professional salaried staff that includes a kennel manager, cattery manager, executive director and full and part-time maintenance and kennel/cattery staff. Volunteers are involved in every aspect of the organization. FTL is staffed 24 hours a day, every day of the year; the kennel and cattery managers live on-site in order to provide complete care. Free To Live takes in as many dogs and cats as possible; space and funds are currently available to care for approximately 150 dogs and 150 cats. Animals brought to FTL are initially placed in isolation for a minimum of 14 days.
All dogs and cats are spayed or neutered, vaccinated and given general physical examinations. There are separate isolation buildings for dogs and cats; each unit has an enclosed indoor/outdoor run. Once dogs leave the isolation area, they are housed, according to their size and personality, in one of the kennel's indoor/outdoor units. Older dogs that are no longer active enough for life in the kennel live in the office annex area that also has an enclosed, outdoor run. From the office these dogs can be closely monitored, pampered and enjoy more companionship.
Our cats, after the isolation period, are transferred to the large, cheery cattery with large inside and outside play areas. The cattery is shared by the main cat population and its inside room has plenty of small cubicles for cats to nap or hide. Toys to play with and climb on fill the main play areas. Another room and outdoor play area contains some of the new arrivals and younger cats. This same room has roomy stainless steel areas for the kittens and their mothers.
The dogs and cats are given 100 percent nutritionally balanced food; special diets are supplied for animals that require them. Free To Live's kennel and cattery have large cooling fans and heaters for the animals' comfort. For our older animals and those with medical conditions that make them more susceptible to heat, we place them in smaller buildings with access to cooling in the summer months. All of the animal areas and bedding are cleaned daily.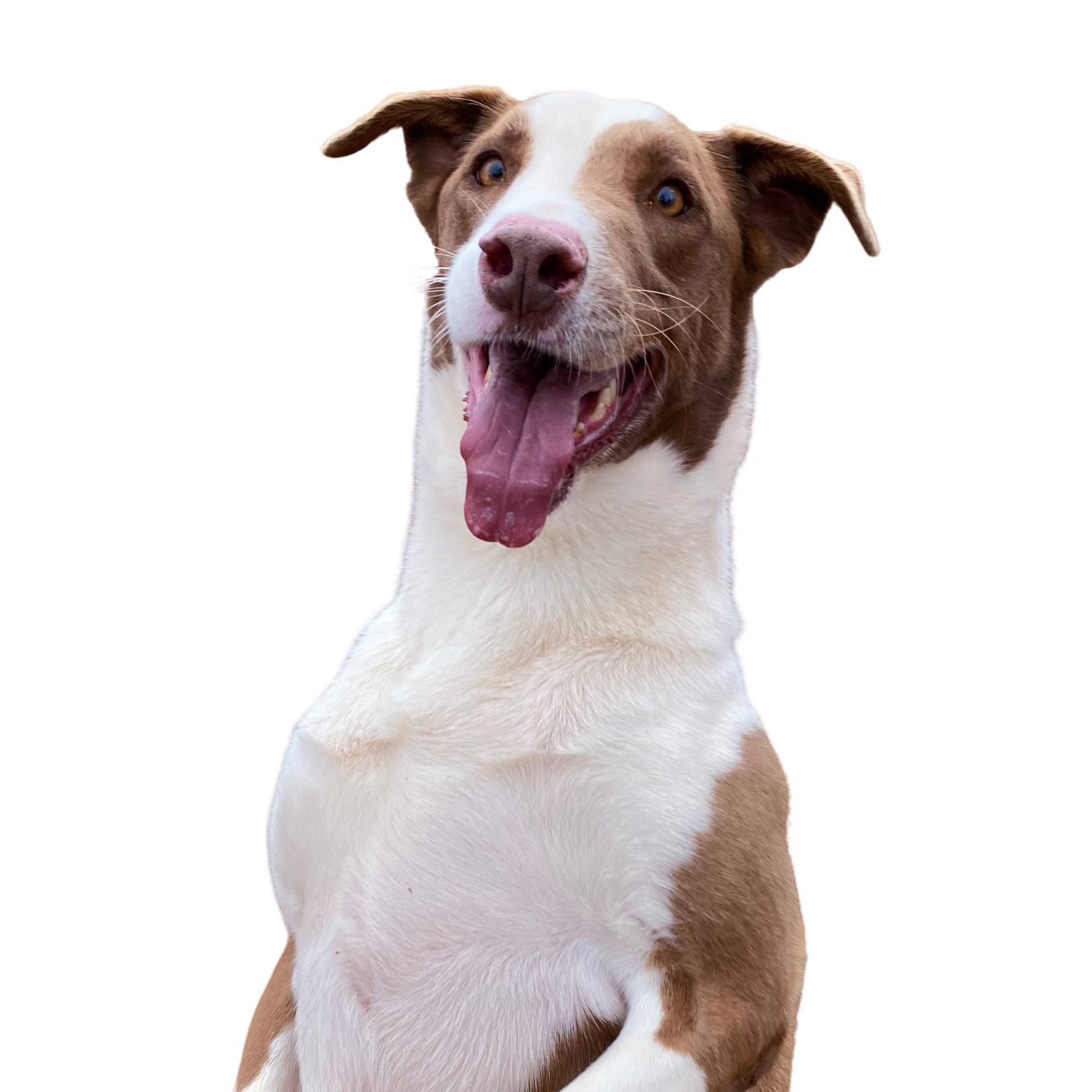 Animal Reporting Numbers

 
Time is a valuable resource for the dogs and cats in our care. They come from a variety of backgrounds – most needing mental and/or medical rehabilitation before they are ready for their forever homes. For some, that forever home may be Free to Live, but we never give up believing their special person is out there. These dogs and cats are so worthy of the chance to sit with you and learn to trust humans again. There is no love like that of a shy dog or cat who chooses you as their confidant and safest friend. We celebrate those who get adopted, while also caring daily for 200 more dogs and cats hoping for their chance at a forever home.
Freedom Tales Mobile Education Unit
Mobile adoption, curriculum, and event-based education and outreach. Freedom Tales is a new initiative made possible by grants from the Gaylord Foundation, the Lockhart Foundation and the Edmond Women's Club. It will be anchored by the Mutt-i-Grees curriculum, developed by the North Shore Animal League and the Yale School of the 21st Century. This curriculum focuses on social and emotional learning, anti-bullying, animal welfare and reading. We will visit schools, as well various social events. A key element of the program will be for students to interact with animals while learning key concepts.
Partnership Support
Best Friends Animal Sanctuary

 

Bissell Pet Foundation

Gaylord Foundation

Lockhart Foundation

Bob Moore Kia Northwest

Petco Foundation

Kirkpatrick Foundation

Oklahoma City Community Foundation